If you choose healthy, whole-food options with a lot of protein and nutrients, snacks can be integral to weight loss. Some can even help keep you full throughout the day and limit your cravings for unhealthy foods.
Greek yogurt with berries :
Greek yogurt is high in protein and calcium and low in fat and calories. A person can safely add fresh fruit or nuts to Greek yogurt to improve its taste and add nutritional value.
The best Greek yogurt for weight loss is the plain variety. Greek yogurts with flavoring will often contain extra sugar, which is not good for weight loss.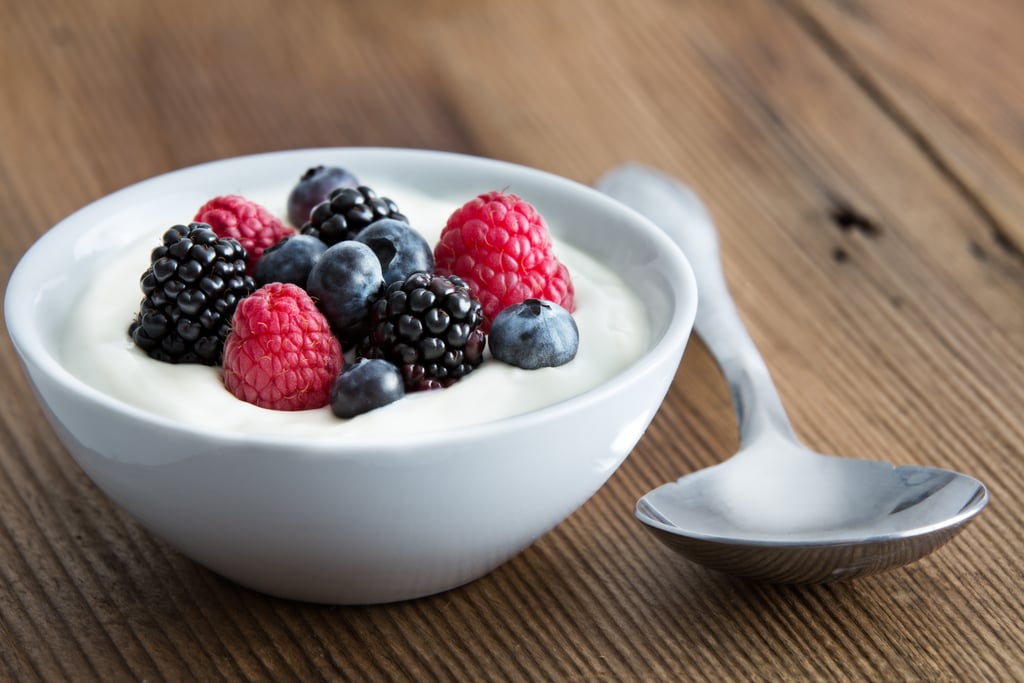 Dark chocolate and almond :

Dark chocolate and almonds make a rich, satisfying, and portable snack.Dark chocolate is loaded with flavanols that may lower blood pressure and reduce heart disease risk, provided the chocolate contains at least 70% cocoa solids
Almonds are high in heart-healthy monounsaturated fat and have beneficial effects on blood sugar control. Studies also show that they can reduce appetite and help you lose weight.Both dark chocolate and almonds are high in magnesium. One ounce (30 grams) of each provides about 300 calories in total, depending on cocoa content.
Roasted Chickpeas :

Keep chickpeas in the pantry. They have a meaty texture and a nutty flavor along with plenty of satiating fiber and a little protein-perfect when you're watching your weight. Try roasting them for a crunchy snack that packs up easily.
1/2 cup of chickpeas has about 100 calories, 5 grams of protein and 5 grams of fiber.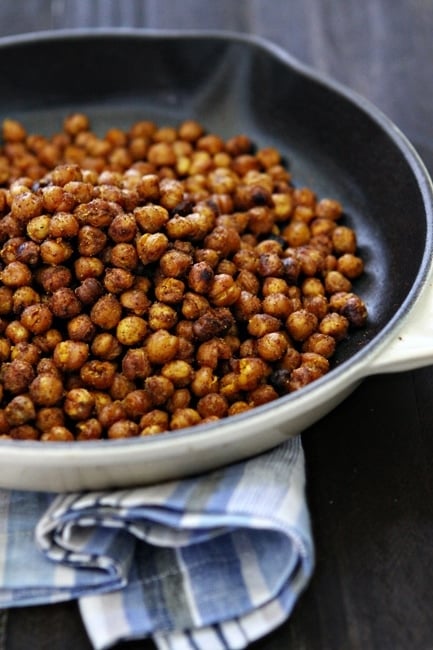 Popcorn :
Popcorn is high in fiber and even delivers a little protein. A 1-ounce serving (about 3 cups) of air-popped popcorn has 4 grams of fiber, almost 4 grams of protein and clocks in at 110 calories. This combination makes it a snack with staying power. Popcorn is actually a whole grain and 3 cups is a huge serving-especially when you compare it to other crunchy, salty snacks like chips.


Chia pudding :
Chia seeds are loaded with fiber and can be included in all types of diets, including vegan and ketogenic diets.They're also high in antioxidants that help reduce inflammation and improve heart health.Although they don't have much flavor, chia seeds do take on an interesting, jelly-like consistency when soaked in liquid. This snack has fewer than 200 calories:
Ingredients:
1 tablespoon (15 grams) of chia seeds
1/3 cup (80 ml) of water
1 tablespoon (15 grams) of cocoa powder
1 tablespoon (15 grams) of peanut butter
A pinch
of stevia or other sweetener, if desired
Spicy Avocado :

Avocados are among the most nutritious and satisfying foods on the planet.
Studies show that they can help lower LDL (bad) cholesterol, improve symptoms of arthritis, and protect your skin from sun damage, What's more, avocados are high in fiber, potassium, magnesium, and monounsaturated fat.
Sprinkle half a medium avocado with salt and a dash of cayenne pepper for a savory, filling snack with around 130 calories.